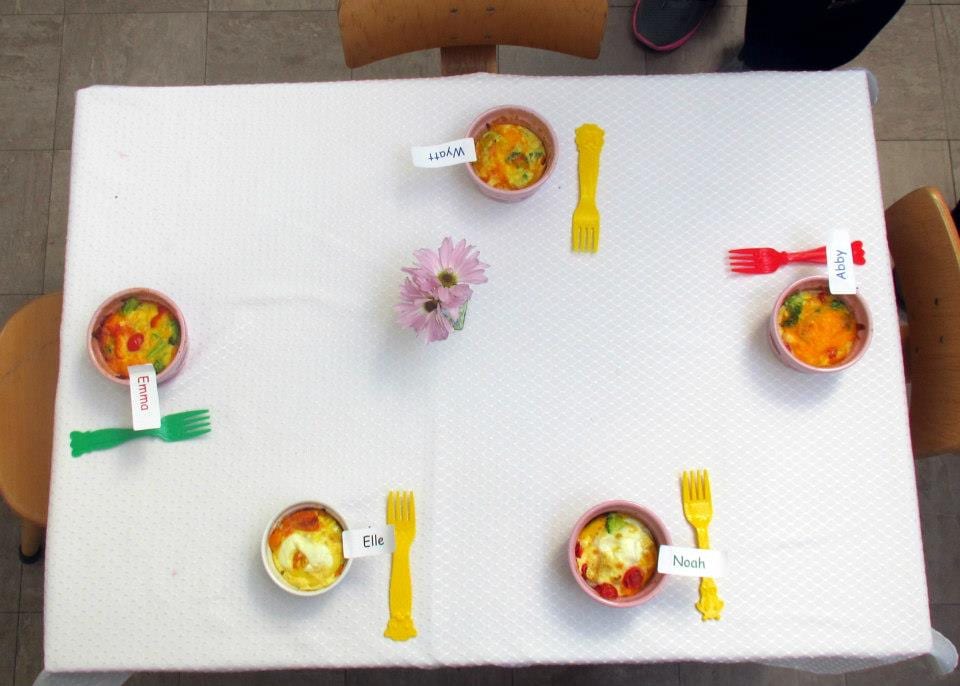 Nutrition Support for Your Kids
With Special Needs
IN Nutrition was founded Ilisa Nussbaum, an award-winning Registered Dietitian Nutritionist. One of our goals is to help parents and children with special needs achieve a healthy life by sharing our knowledge about proper diet and nutrition.
Are you looking for a speaker for an event? We offer a wide range of topics for both adult and pediatric nutrition. These include:
Kids With Special Nutrition Needs
Toddler Talks
Allergy Awareness
Heart Health
Nutrition for Athletes
Feeding Great Girls
Feeding Your Athlete
Get nutrition education through hands-on projects. Our services are available in your school, home, or youth group. Some of the lessons we teach are:
Apples to Applesauce
Energy Mix
Smoothies
Better Breakfast
Build My Plate
Whole Wheat Pizzas
Veggie Sushi
These are not just the lessons we offer. Dozens of other nutrition lessons are also available.
We provide our services to parents looking for general nutrition help. These include assistance for weight loss or gain, athletic nutrition, or specific dietary needs related to a medical condition for their child. One-on-one counseling will answer questions and set your child on the path for good health.
A one-hour comprehensive interview and introduction will ensure progress. This also comes with 30-minute follow-ups in person, on the phone, or via Skype.
If scheduling or location is an issue, a zoom session is a great alternative for you and your child. This way, you can get the same personalized nutrition advice from wherever you are in the world. After a one-hour comprehensive interview and introduction, 30-minute follow-ups will keep your kid on the right path.
Homemade Ketogenic Recipes
The most loved Ketogenic recipe by friends and family is the Chocolate Bites, the video for which is linked below.
To find more spectacular homemade ketogenic recipes search Ilisa Spitzer Nussbaum on Youtube or go click this link:

Exceptional Nutrition
Care for Your Children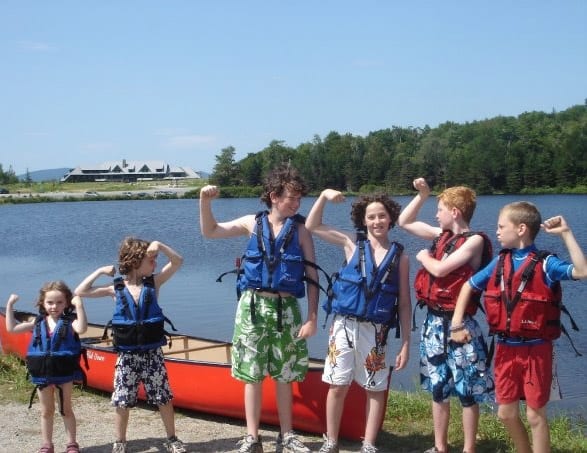 Are you trying to lose or gain weight? We offer healthy and safe strategies that are developmentally appropriate to your goals.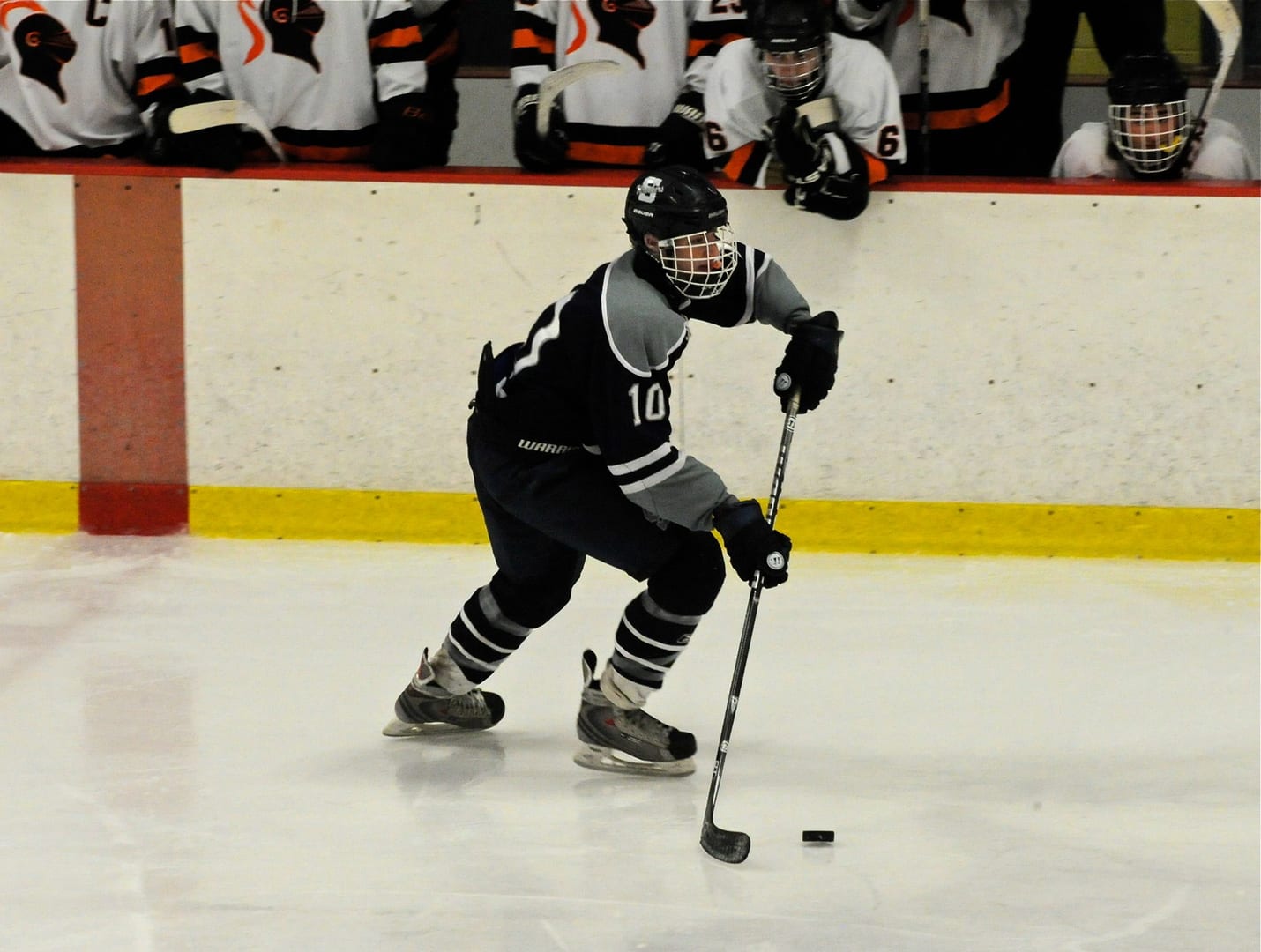 Playing sports is an activity that requires a lot of energy, which is why we have nutrition plans that are designed to improve strength, stamina, speed, and focus.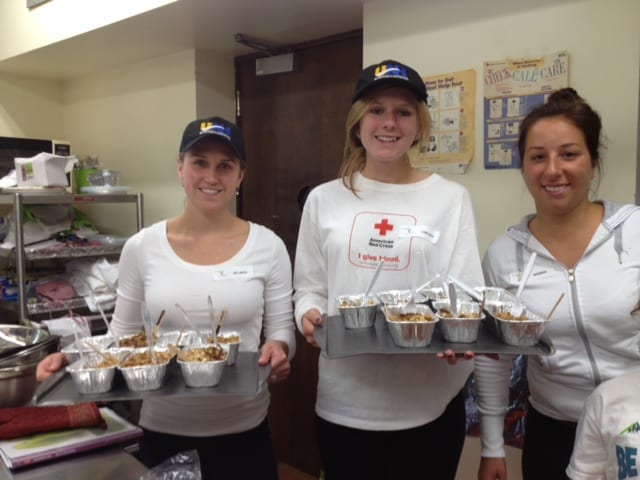 We provide pantry cleanout, recipes, and hands-on cooking strategies right in your kitchen. These services are available for both individual and group clients.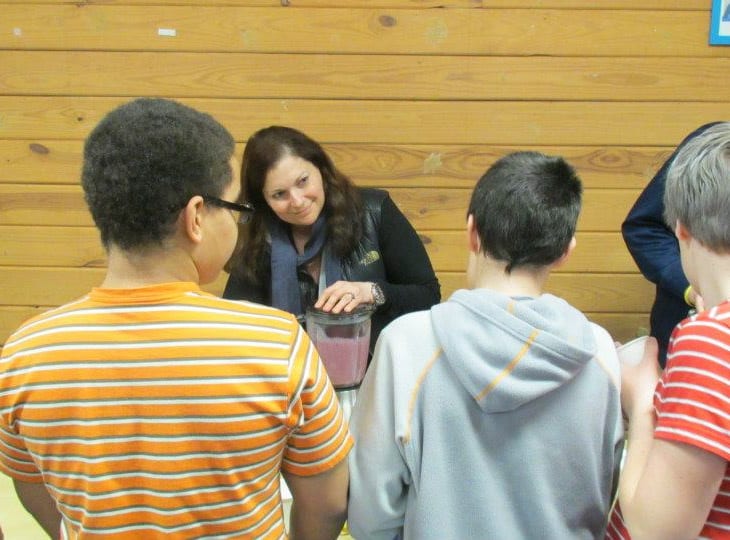 Lectures and Presentations
In addition to offering nutrition strategies, we provide presentations, lectures, and talks. Our topics usually focus on general nutrition or various diseases.
Here you will find fun cooking activities for students that are healthy all the while teaching about nutrition and the importance of a balanced diet!
To access my storefront, copy and paste the link below:
https://www.teacherspayteachers.com/Store/In-Nutrition